FERNANDEZ LAW FIRM CLIENT INTRODUCTION & SUCCESS STORIES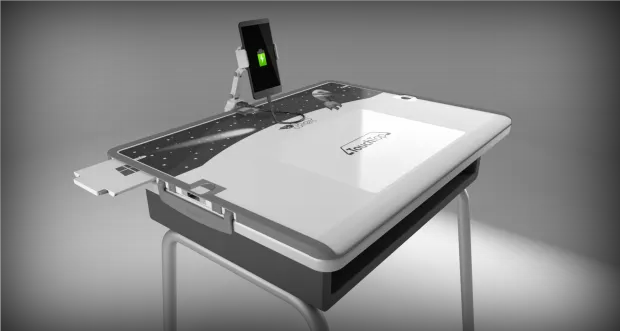 TouchTop is the first and only smart surface overlay designed to enhance a school's existing investment in desks and student work surfaces. With its snap-in accessory system, modular power and PC options, TouchTop is specially designed to empower students of all abilities. TouchTop's removable USB battery pack charges a student's mobile device, making it easy to keep their devices charged throughout an entire school day.
The Firm is proud to represent TouchTop's all in legal aspects of their business.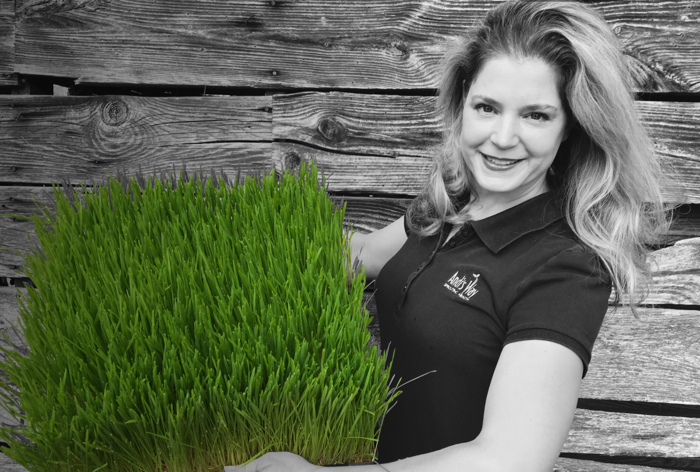 FRESH CUT ORGANIC WHEAT GRASS
Andi's Way is a family farm in Cumming, Georgia that specializes in growing USDA Certified Organic Wheatgrass, Sunflower Sprouts, and Pea Sprouts. In addition to fresh cut Wheatgrass and Sprouts, Andi's way offers organic seeds, growing supplies for sprouting seeds, and Wheatgrass juicers.
Andi's Way Organic Wheatgrass and Sprouts are grown in a highly controlled environment, under the most rigorous food safety and quality assurance guidelines.
Andi's Way ships Fresh Organic Wheatgrass and Sprouts directly to customers in more than 27 all over the Southeast, Northeast, and Midwest. Andi's Way is known for the best tasting Wheatgrass in the world.
The Firm is proud to represent Andi's way in legal aspects of their business.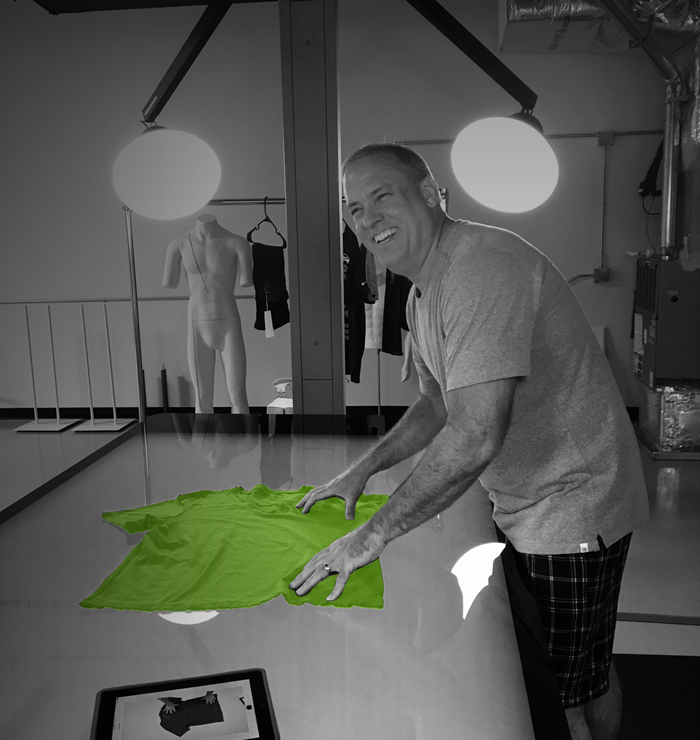 INNOVATIVE TEXTILE PHOTOGRAPHY AND IMAGING

Focal Media Group provides technology and services for fashion product photography. As an exclusive American supplier of the world's most premier fashion product photography solutions, Focal Media Group has disruptive technologies that allow retailers and e-retailers to immediately move garments from the box to the website faster and less expensively.
Focal Media Group's premier technology products and image solutions include the StyleShoots - an all in one solution for product photography of ghost mannequins and on-mannequin and on-model conversion services. All of these solutions assist Focal Media Group's clients in reducing the time and costs associated with traditional photographic methods, while increasing quality and consistency.
The Firm is proud to serve this undisputed innovator, pioneer, and leader in the retail imaging and photography space, Focal Media Group.
WE OFFER RELIABLE LEGAL COUNSEL
Recently, we represented a software developer in a mandatory mediation preceding a litigation. We had included a mandatory mediation provision in the contract that we had structured and prepared. The customer argued that our software did not work and wanted a refund of the license and installation fee. We spun that around and showed that we were about to counter with a very valid multi-million dollar claim. Some weeks thereafter, the customer fired its chief witness. No litigation ensued.
Our Client had the opportunity to increase his practice and needed us to rapidly review and negotiate the real estate lease. We were able to get him a bargain --- we got him low rent at a premium location, early termination provisions, and terms which saved him money and protected him and his practice, all in a very short amount of time.
WE REPRESENT AGGRESSIVELY IN COURT
Court of Appeals victory on matter involving trade secret, proprietary information, confidentiality, non-disclosure, non-solicitation, and customer list at United States District Court for the Northern District of Georgia.
Judgment for our Client exceeding $3Million in securities fraud case.
FINRA arbitration victory and punitive damages award on securities litigation claim involving churning and unauthorized trades.
Summary judgment victory on discrimination defense at United States District Court for the Northern District of Georgia.
Successful mediations at the Equal Employment Opportunity Commission EEOC involving race and gender claims.
Summary judgment victory at Fulton County Superior Court on matters involving trade secret, proprietary information, confidentiality, non-disclosure, non-solicitation, and customer list.
WE MAXIMIZE YOUR BUSINESS' VALUE BY DOING THINGS THE RIGHT WAY
The Firm has successfully engaged in all kinds of business, technology, and commercial litigation, both for plaintiffs and in defense of corporations - and the level of success achieved by all of our clients is testiment to our level of commitment and practice. Our business philosophy and client-engagement strategy securely rests on a foundation of earned trust - a result of driving value as trusted counsel in a close working relationship with each of our clients. The Fernandez Law Firm received the highest rating by Lawyers.com for quality service, overall value, responsiveness, and communication for five consecutive years.
"Helped me to clear out the wrong way of thinking….Knows the law, and explained the legal strategy, and what was important to the Judge"