LEGAL REPRESENTATION
CLIENT SUCCESS STORIES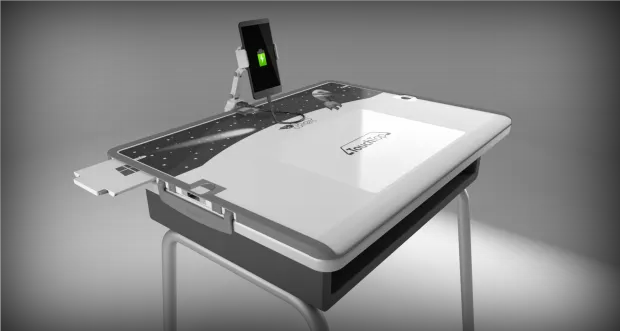 TOUCHTOP
DISRUPTIVE TECHNOLOGIES
ENHANCED EARLY LEARNING
TouchTop is the first and only smart-surface overlay designed to enhance a school's existing investment in desks and student work surfaces. With its snap-in accessory system, modular power and PC options, TouchTop is specially designed to empower students of all abilities. TouchTop's removable USB battery pack charges a student's mobile device, making it easy to keep their devices charged throughout an entire school day.
Our firm is proud to represent TouchTop in all legal aspects of their business.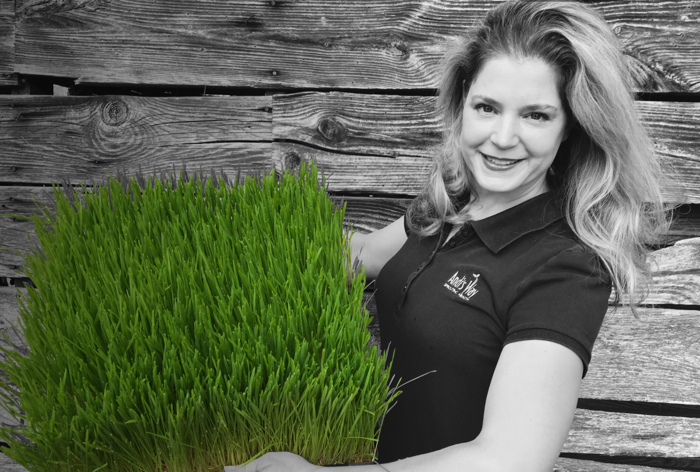 ANDI'S WAY
DISRUPTIVE TECHNOLOGIES
FRESH-CUT ORGANIC WHEATGRASS
Andi's Way is a family farm in Cumming, Georgia that specializes in growing USDA-Certified organic wheatgrass, sunflower sprouts, and pea sprouts. In addition to fresh cut wheatgrass and sprouts, Andi's Way offers organic seeds, growing supplies for sprouting seeds, and wheatgrass juicers.
Andi's Way organic wheatgrass and sprouts are grown in a highly-controlled environment, under the most rigorous food-safety and quality-assurance guidelines.
Andi's Way ships fresh organic wheatgrass and sprouts directly to customers in more than 27 states. Andi's Way is known for the best tasting wheatgrass in the world.
The Fernandez Law Firm is proud to represent Andi's Way in all legal aspects of their business.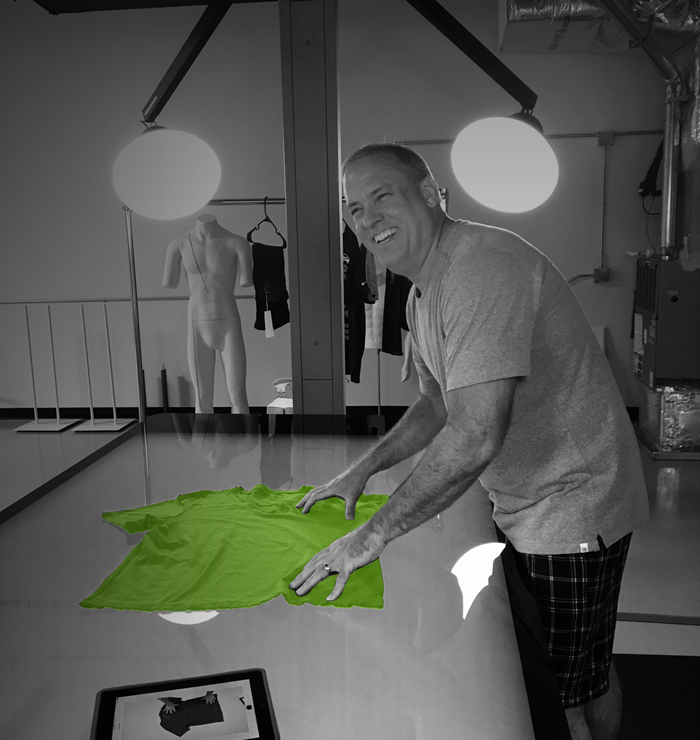 FOCAL MEDIA GROUP
DISRUPTIVE TECHNOLOGIES
INNOVATIVE TEXTILE PHOTOGRAPHY AND IMAGING
Focal Media Group provides technology and services for fashion product photography. As an exclusive American supplier of the world's premier fashion product photography solutions, Focal Media Group has disruptive technologies that allow retailers and e-commerce stores to immediately move garments from the box to the website faster and less expensively.
Focal Media Group's premier technology products and image solutions include the StyleShoots – an all in one solution for product photography of ghost mannequins, on-mannequin, and on-model conversion services. All of these solutions assist Focal Media Group's clients in reducing the time and costs associated with traditional photography methods while increasing quality and consistency.
Fernandez Law Firm is proud to serve this undisputed innovator, pioneer, and leader in the retail imaging and photography space.
WE DELIVER RESULTS
We maximize your business value by doing things the right way. The Fernandez Law Firm has successfully engaged in all kinds of business, technology, and commercial litigation, both for plaintiffs and in defense of corporations. The level of success achieved by all of our clients is a testament to our level of commitment and practice. Our business philosophy and client-engagement strategy rest on a foundation of earned trust. The Fernandez Law Firm received the highest rating by Lawyers.com for quality service, overall value, responsiveness, and communication for five consecutive years.
"Helped me to clear out the wrong way of thinking…knows the law, and explained the legal strategy, and what was important to the Judge"